Breaking Barriers to Wellness at HOMEOPATHYONE
Chronic Care :


Empowering You to Thrive with Chronic Consultations - Together!
At HomeopathyOne, we believe in the power of healing and achieving the best possible health outcomes for our patients. Our team of qualified homeopaths practices the tenets of Hahnemannian Homeopathy to customize and design treatments tailored to each individual. We know that constant and recurrent symptoms can prevent people from enjoying life to the fullest and can gradually affect them entirely. They may stop their activities, withdraw socially, and become preoccupied with their health.
Health disorders often substantially change people's daily behaviour, including leading them to avoid certain things and situations. And limit their ways of experiencing life. They learn to live a compromised life accepting their limitations. Eventually, they stop looking for a cure and resign themselves to their health disorder.
But we're here to change that. We treat multiple types of ailments effectively and successfully to help our patients achieve the quality of life they deserve. As healthcare providers, we are committed to providing the highest quality healthcare services to enable our patients to live fulfilling lives. We are proud to be a trusted partner in your healthcare journey and believe that together, we can achieve wellness and happiness.
Consultations at HomeopathyOne
Designed on

Homeopathic Classification of Disease
Chronic Consultations
Chronic consultations are designed for chronic diseases. In Nature, Chronic diseases fit the following criteria, without intervention or treatment
gradual onset.
progresses slowly.
lasts for an indefinite time.
changes are structural.
ends in death.
causes are lifestyle and genetics.
surely recurs.
Chronic consultations at HomeopathyOne for New patients – First (Initial) consultation. Existing patients returning after a gap of one year or more need to book First (Initial) consultation.
First (Initial) consultation at HomeopathyOne includes the following :
120 minutes of initial case taking.
240 minutes of initial casework – performed strictly adhering to the Homeopathic criteria charted by the founder to reach and verify the Similimum.
Charting of Tentative treatment plan – modified after each follow-up as per the progress.
Indicated Single medicine – selection of appropriate potency. These are performed strictly adhering to the Homeopathic criteria charted by the founder to initiate and continue the process of healing.
Required doses only – selection of appropriate repetitions. These are performed strictly adhering to the Homeopathic criteria charted by the founder to keep the process of healing rapid yet gentle.
Priority Support through email or chat – is available within 15 days of the first (initial) consultation.
First (Initial) consultation does not include :
Follow-Up – you can book a package or schedule a Follow Up consultation as and when recommended by your healthcare provider.
Shipping – is charged as extra during the booking process.
STEP - ONE
Select your Country of Residence
The treatment process is a carefully crafted journey towards your better self. Our First (Initial) consultation serves as the first step towards your comprehensive healing. Subsequent Follow Up consultations are paramount in ensuring continued progress towards your ultimate goal. It is imperative to prioritize timely follow-ups to stay firmly on track towards achieving a healthier self.
Through the healing journey, we work together to identify, manage and mitigate any obstacles, ensuring that you reach your desired outcome. Our commitment remains steadfast in ensuring that you receive the utmost attention and care in your journey towards wholeness. Trust us to guide you every step of the way towards a happier and healthier life.
Chronic Consultations
Patient Outcomes
A whole year has passed with zero medicine and zero anxiety attacks. True freedom! I am so grateful to Dr. Twara and HomeopathyOne for their continuous support during the 12 weeks treatment. My panic attacks were addressed promptly and effectively. Great experience!.
Mxxxax / 2023 / United States of America
I am Thanking you for curing my Insomnia. The results I have experienced for myself are awesome. I had been to specialists and tried various therapies before care at HomeopathyOne. My mind used to keep constantly awake and could not relax even at night. After my treatment at HomeopathyOne, I sleep better and wake up refreshed. Getting a relaxing sleep has improved my work life and home life. Thanks a ton!.
Pxxtxx Txxxxax / 2023 / India
Hey, wanted to share that my multiple food allergies have disappeared. The immunity seems to be doing much better after care at HomeopathyOne. No more hives and those ugly face swellings, making me unable to take a look at the mirror. Being a foodie the restrictions were really taking on my nerves and also my life. My life was limited due to the food allergies and so were my options. I cannot Thank You enough for the effective treatment. I am able to enjoy the varieties of food previously banned like eggs and peanuts. It feels awesome.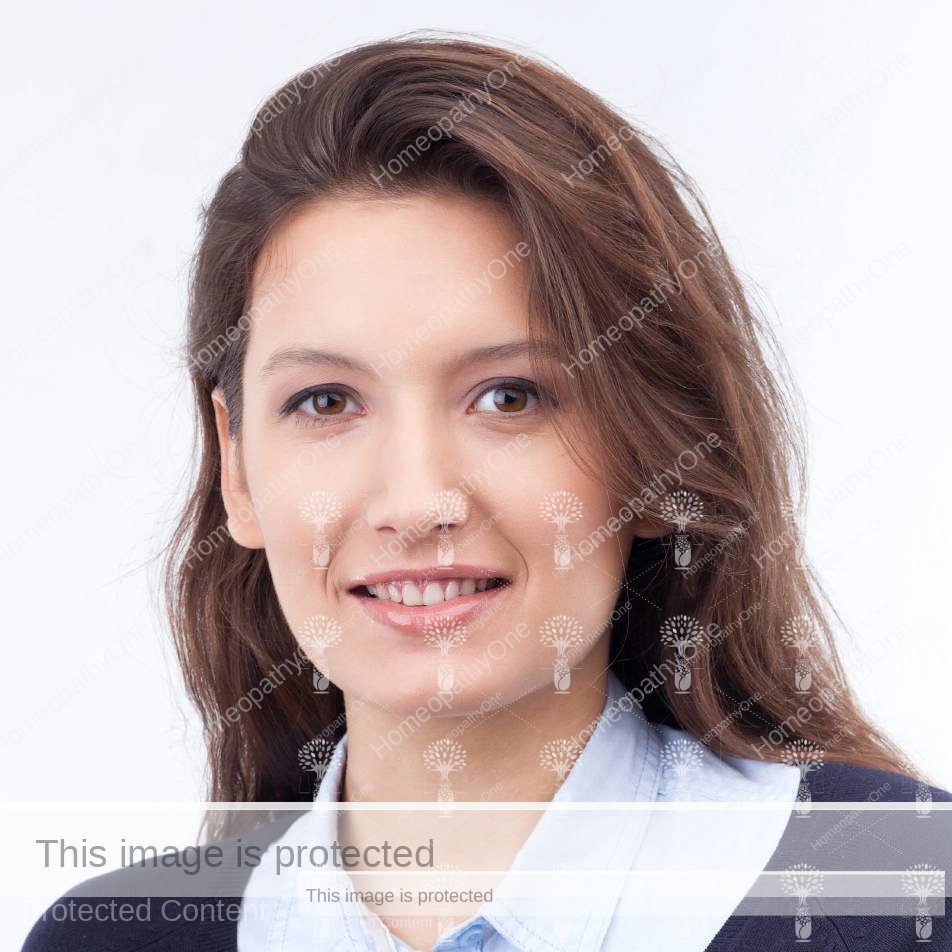 Jxxrxxx Bxxxxax / 2023 / India
In spite of living among multiple triggers of my complaints, the treatment provided by HomeopathyOne worked wonders. I sleep well and breathe better now. I learnt that my observations about myself were crucial in my healing journey and were part of my role as a patient. Thank you for showing me the brighter side of Life with care and patience!.
Vxxxx Gxxsxx / 2022 / United Arab Emirates
My weakness and asthma really hampered my work. Taking day offs was equally taking toll on my pay-check. The treatment at HomeopathyOne made my weakness and asthmatic symptoms got cleared up completely. It has been quite a time since we stopped treatment as per the experts advise and I must tell you my health has improved like never before. Thank You!.

Sxxax Kxxx / 2022 / India
I now take charge of my life and enjoy healthier relationships with my family and people around me. I feel more at ease communicating and no one needs to push me around to get the stuff done. With treatment and guidance at HomeopathyOne, things changed for better quite rapidly. Shukran!.

Nxxkxx Pxxoxxt / 2022 / Oman
I started my Homeopathic treatment for recurrent, multiple health issues with Dr. Twara at HomeopathyOne. She is very thorough in her approach and provides effective treatment solutions and excellent health education. I highly recommend Dr. Twara even to those whom I may not know personally and who are looking out for effective health solutions..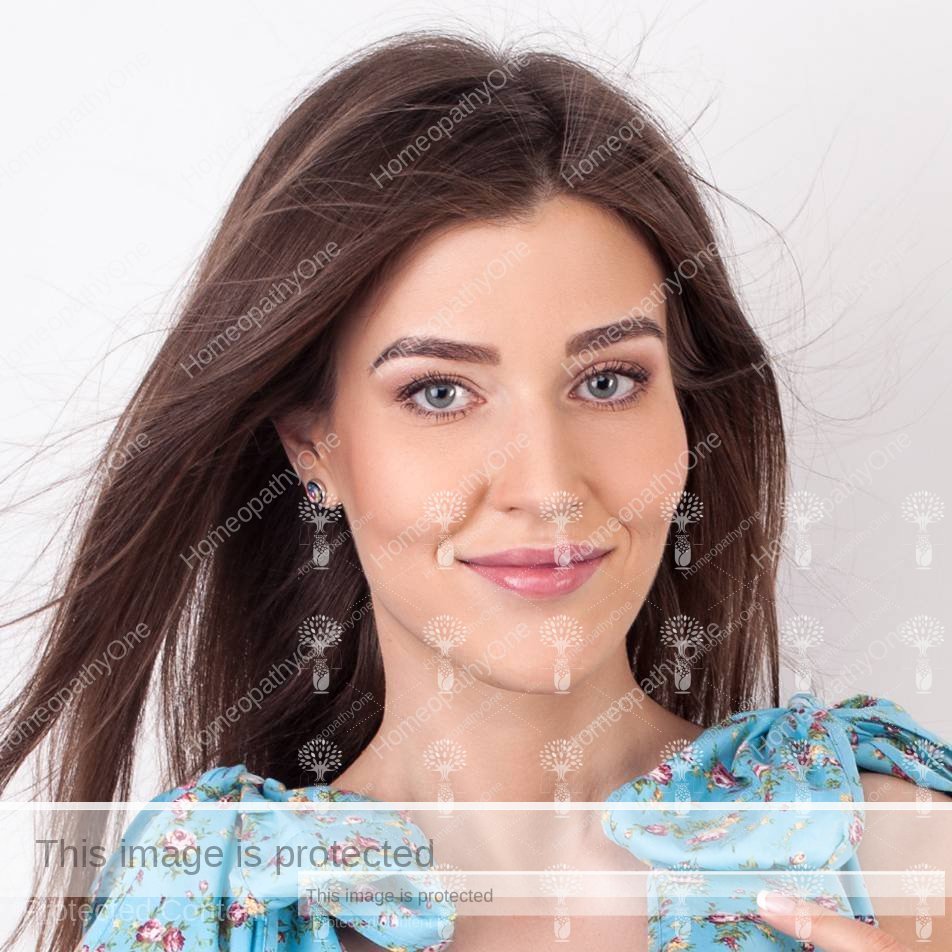 Sxxrxxxx Lxxdxxax / 2021 / United Kingdom
Fatigue and breathlessness had started to take over my passion of running. And in the times of Pandemic it added anxiety for me and my family. With Dr. Twara's Homeopathic treatment my stamina not only came back but also improved. I can run Marathons now. I am very happy with the outcomes which have positively changed my life. Thank You So Much!.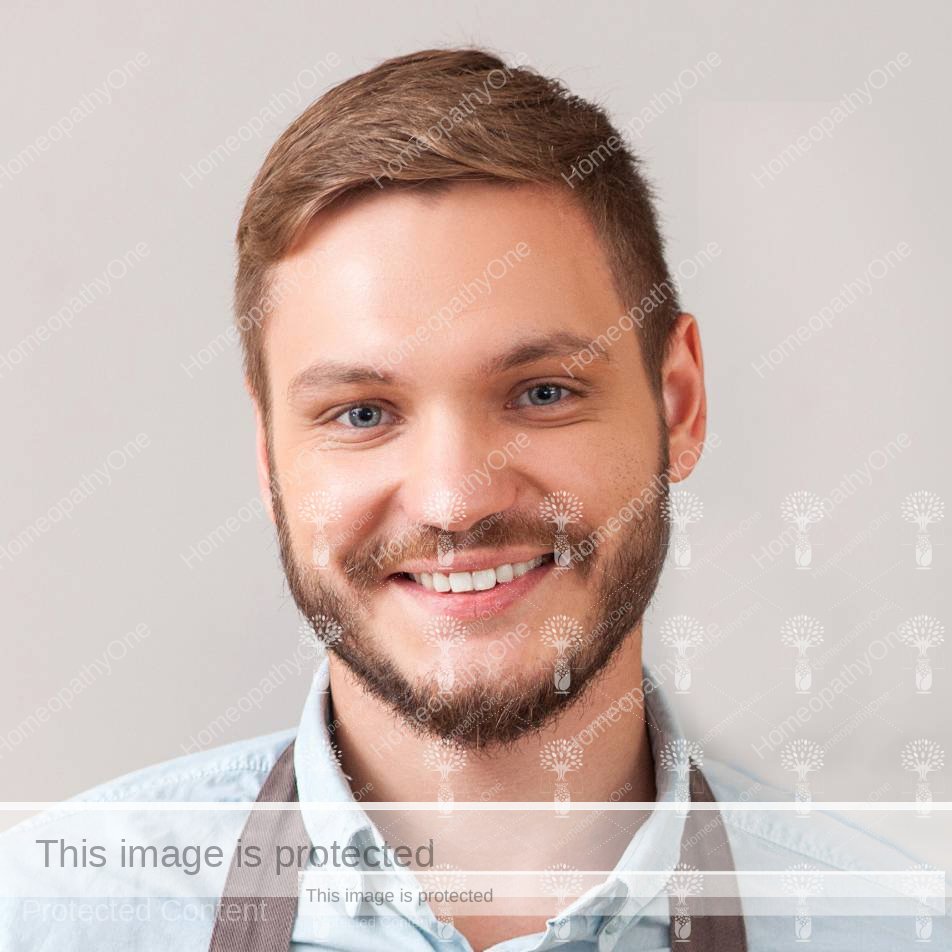 Dxxxnxxu Bxxxxa / 2021 / India
I am so very much grateful to you for helping me get rid of my recurrent allergic respiratory issues. I have suffered since childhood with 4-6 attacks every year for almost 18 years. Emotional problems also started to crop up as I graduated from university. Your guidance and Homeopathic treatment helped me tremendously. My allergies are also bygone. I am happy and free from medications, even Homeopathic. I feel like a totally new person, ready to take the World heads on. Thank You so Much!.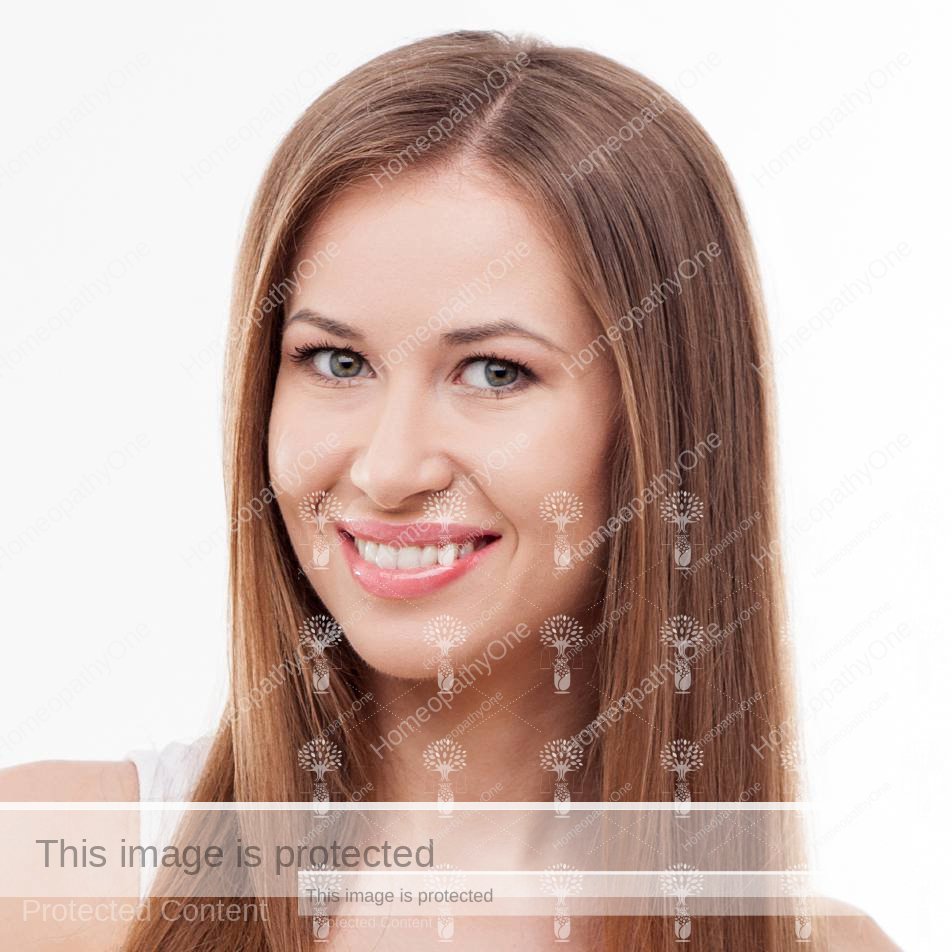 Nxxhxxa Axxrxxxl / 2021 / India