Heal your health & transform your life,
at your time
Get 24/7 access to a network of vetted Homeopathic Physicians available to help you via chat, phone, and video call! With specialists in over 150 countries, you'll surely find a professional for your needs.
STEP - ONE
Select your Country of Residence
Goodbye Waiting rooms
Get Planned Appointment
HomeopathyOne allows you to get the full-service offerings of a doctor's office from the comfort of your home.
Ready to speak about your life
with a doctor?
STEP - ONE
Select your Country of Residence
Select Your Country of Residence
As we Envision providing affordable, accessible, and effective health care in every corner of the World.
Complete a short booking wizard
Select the Service you are looking for here >> choose your Preferred Homeopath >> Opt for Packages if you wish to make it affordable or Skip It >> Select your Preferred Date and Time >> just fill in your Personal Details and Make the Payment
Submit Preliminary Form & Documents to Receive Conformation of Appointment
Submit Preliminary Forms and Documents (like previous prescriptions, medical reports, etc) through the link received in your email containing your appointment details.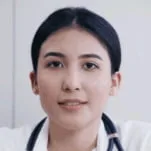 Dr. Chyna Jackson
Homeopathic Physician

Complete Your Scheduled Service
Meet your preferred Homeopath virtually or at HomeopathyOne Clinic and complete your selected service.
Receive Medicines or prescription
For Chronic Conditions we do Casework & Ship Medicines. You will Receive an Email with the shipping details & instructions about the medicines. For Acute Conditions you will Receive the Prescription which enables you to Buy Medicines from your accessible stores.
Follow-ups as needed or as adviced by your Homeopath
Do Follow-Ups as Advised & do Feel Free to do One when you Feel so. Keep your Homeopaths Informed about the Changes Observed during the treatment & Strictly Follow the Treatment Advice to Make the Healing Process Faster.
Want to make your life healthy?
Book an Appointment
in 3 easy steps
STEP - ONE
Select your Country of Residence
Already a Patient ?
To manage your Existing Appointments and Packages
Schedule New Appointments of the Package for you and your loved ones
Gratitude
Our patients are Happy & Healthy
A whole year has passed with zero medicine and zero anxiety attacks. True freedom! I am so grateful to Dr. Twara and HomeopathyOne for their continuous support during the 12 weeks treatment. My panic attacks were addressed promptly and effectively. Great experience!.
Mxxxax / 2023 / United States of America
I am Thanking you for curing my Insomnia. The results I have experienced for myself are awesome. I had been to specialists and tried various therapies before care at HomeopathyOne. My mind used to keep constantly awake and could not relax even at night. After my treatment at HomeopathyOne, I sleep better and wake up refreshed..
Pxxtxx Txxxxax / 2023 / India
Hey, wanted to share that my multiple food allergies have disappeared. The immunity seems to be doing much better after care at HomeopathyOne. No more hives and those ugly face swellings, making me unable to take a look at the mirror. Being a foodie the restrictions were really taking on my nerves and also my life..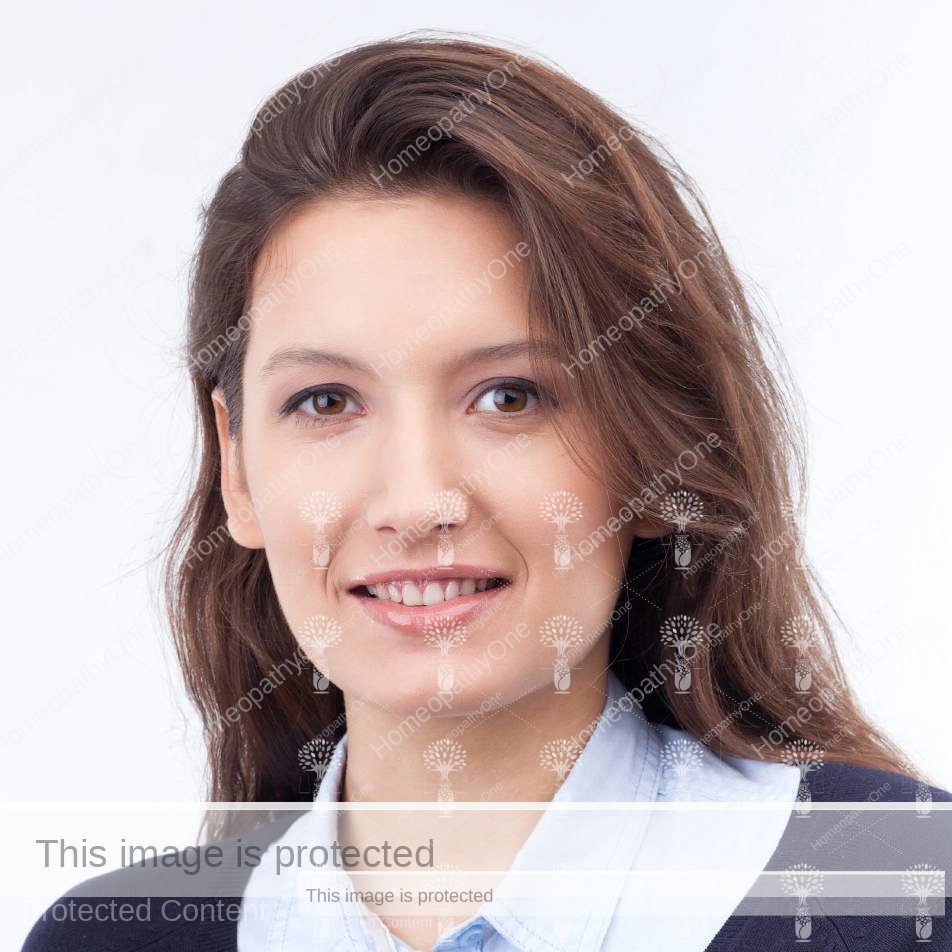 Jxxrxxx Bxxxxax / 2023 / India
I feel so Grateful to you for treating the stubborn constipation which was not yielding. Nothing sort of seemed to help move the bowels, except the Enema! With your Homeopathic treatment, things did much better and the bowels move regularly and effortlessly ever since..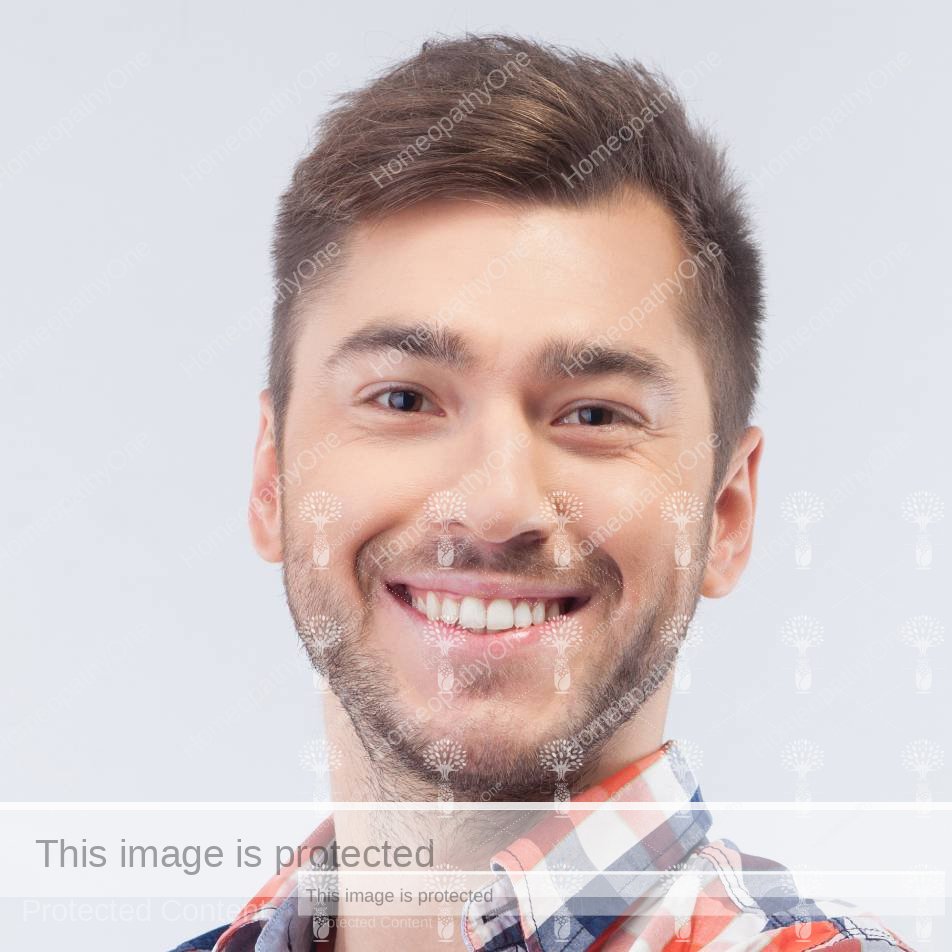 Wxxxixx / 2022 / United States of America
In spite of living among multiple triggers of my complaints, the treatment provided by HomeopathyOne worked wonders. I sleep well and breathe better now. I learnt that my observations about myself were crucial in my healing journey and were part of my role as a patient. Thank you for showing me the brighter side of Life.
Vxxxx Gxxsxx / 2022 / United Arab Emirates
My weakness and asthma really hampered my work. Taking day offs was equally taking toll on my pay-check. The treatment at HomeopathyOne made my weakness and asthmatic symptoms got cleared up completely. It has been quite a time since we stopped treatment as per the experts advise and I must tell you my health has improved.

Sxxax Kxxx / 2022 / India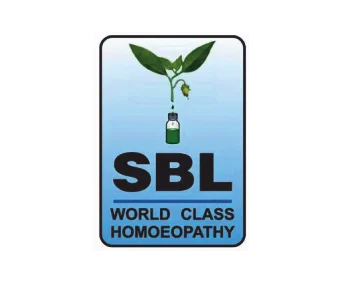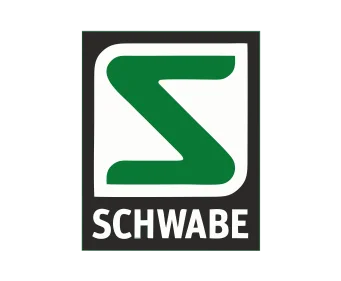 we're here to
Answer all your questions