About HomeopathyOne
We are a


Healthcare Unison


founded on the principles of

Hahnemannian Homeopathy
with a commitment to providing the utmost standard of care. Our approach focuses on achieving a swift and gentle cure that leads to permanent eradication of the disease. We believe that true healthcare should be rooted in values that are readily graspable, making it accessible to all, thus reducing reliance on medications and improving overall health worldwide.
ailing patient lives healed
True physician rejects nothing not investigated by himself, nor takes the word of another, and has the courage to think for himself and to treat accordingly.
The Founder of Homeopathy
Dr. Christian Friedrich Samuel Hahnemann
Scientist, Brilliant Chemist, a Linguist & Translator, Philologist, Learned Physician, Expert Medical Jurist & Practical Toxicologist, Great Reformer and a Cultured Man. He was more or less conversant with many branches of knowledge, and was consulted upon many subjects besides that of medicine. He took a great interest in astronomy, geographical studies, nature, ancient history, entomology, etc.
Care at HomeopathyOne
HomeopathyOne is

treating health problems,


while strengthening the health


by reducing the susceptibility towards disease


through our innovative care.

Health = Freedom


becomes a reality


for our patients at HomeopathyOne.
Your HomeopathyOne Care
Treatment Benefits
Diseases & Conditions
Featured Care Areas
HomeopathyOne offers affordable health packages
Upgrade your well-being today!
Validity : 91 days
HEALTH CARE PLAN 91
Features
One 120 minutes of Initial Consultation

04 Follow Up Consultations - 30 minutes each

Free Therapy Counseling Session

Regular Health Assessments at timely interval

Customised treatment plan as per your progress

Includes medicine for all diseases

Priority Support by Email or Chat

Shipping is charged separately when shipped.
Book Now
Validity : 365 days
ANNUAL FAMILY CARE PLAN
₹453 per Person per Month for a Family of 3
Features
03 Initial Consultations - 120 minutes each

24 Follow Up Consultations - 30 minutes each

Free Therapy Sessions - 06

Includes medicine of all diseases in a whole year for 3

Customised treatment plan for a whole year for 3

Regular Health Assessments for a whole year for 3

Priority Supports by Email or Chat

Shipping is charged separately when shipped.
Book Now
We deliver to your door step, may it be any country of the world, only through a reputed courier service provider.
Gratitude
What our patients' expressed !
I am Thanking you for curing my Insomnia. The results I have experienced for myself are awesome. I had been to specialists and tried various therapies before care at HomeopathyOne. My mind used to keep constantly awake and could not relax.
Pxxtxx Txxxxax / 2023 / India
Hey, wanted to share that my multiple food allergies have disappeared. The immunity seems to be doing much better after care at HomeopathyOne. No more hives and those ugly face swellings, making me unable to take a look at the mirror..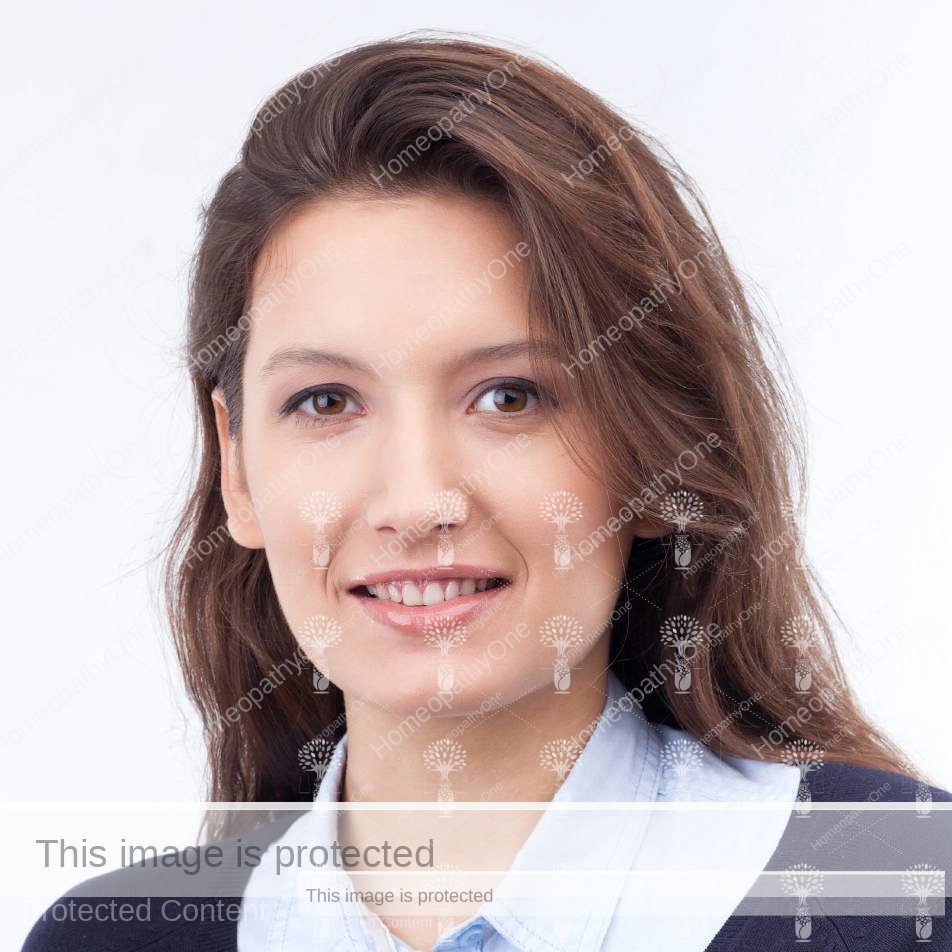 Jxxrxxx Bxxxxax / 2023 / India
I feel so Grateful to you for treating the stubborn constipation which was not yielding. Nothing sort of seemed to help move the bowels, except the Enema! With your Homeopathic treatment, things did much better and the bowels move regularly and.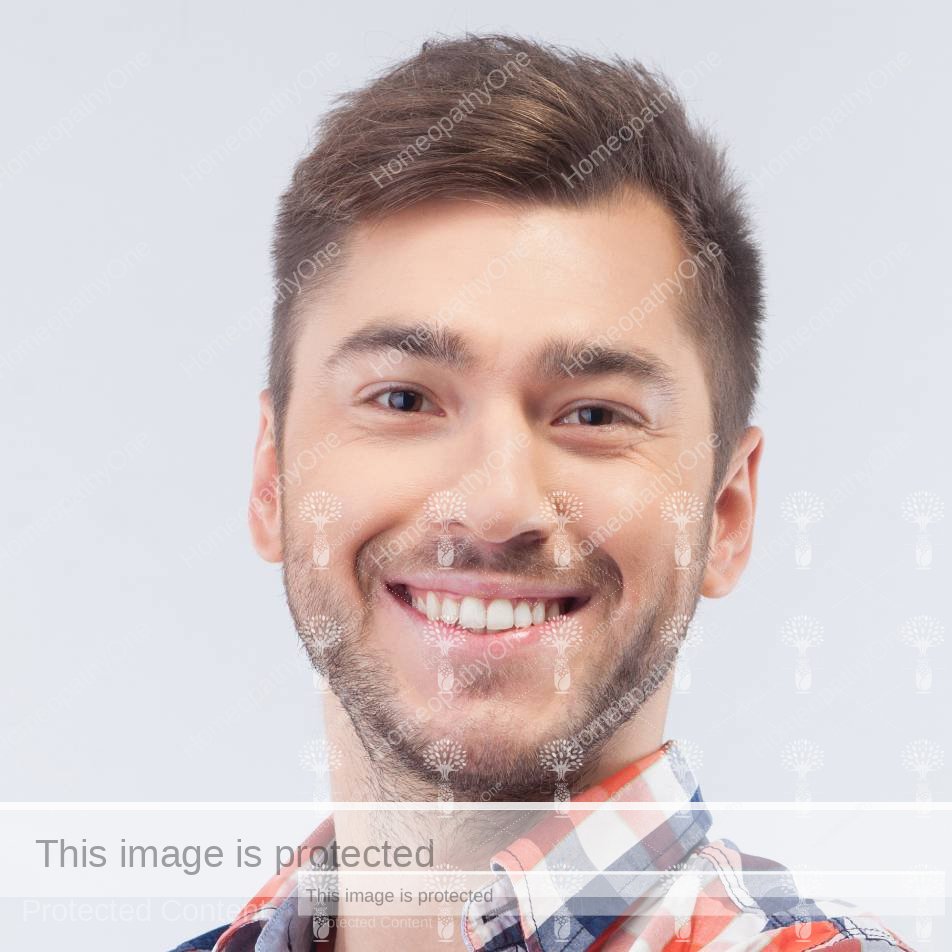 Wxxxixx / 2022 / United States of America
In spite of living among multiple triggers of my complaints, the treatment provided by HomeopathyOne worked wonders. I sleep well and breathe better now. I learnt that my observations about myself were crucial in my healing journey and were part of.
Vxxxx Gxxsxx / 2022 / United Arab Emirates
My weakness and asthma really hampered my work. Taking day offs was equally taking toll on my pay-check. The treatment at HomeopathyOne made my weakness and asthmatic symptoms got cleared up completely. It has been quite a time since we stopped.

Sxxax Kxxx / 2022 / India
I now take charge of my life and enjoy healthier relationships with my family and people around me. I feel more at ease communicating and no one needs to push me around to get the stuff done. With treatment and guidance.

Nxxkxx Pxxoxxt / 2022 / Oman
Frequently Asked Questions
Popular Questions

| About Treatment
Evolve
Your health and genes
Health is a state of complete physical, mental, emotional, intellectual, spiritual and social well-being and not merely the absence of disease or infirmity, and the ability to live a socially and economically productive life".
Indian Standard Time
Service hours
Monday: 8:00 – 18:00
Tuesday: 8:00 – 18:00
Wednesday: 8:00 – 18:00
Thursday: 8:00 – 18:00
Friday: 8:00 – 18:00
Saturday: 8:00 – 18:00
Sunday: CLOSED
Sundays are as important as you!
Please write to us at care@homoeopathyone.com if you wish to have an appointment over a Sunday in an unavoidable circumstance.
HomeopathyOne
is
improving

Global Health
WHY
Mother Tinctures are not helpful
for you?
Need More Information? Talk to our Support team Now !