Fast, Effective Acute Care at HOMEOPATHYONE
Acute Care :


Fast-Track Your Health with Acute Consultations
At HomeopathyOne, we provide acute consultations with professional homeopaths for individuals of all ages and genders. Our team consists of qualified experts who strictly adhere to Hahnemannian Homeopathy, resulting in exemplary outcomes for our patients. Our personalized consultations are tailored to meet the unique needs of each individual patient.
As healthcare professionals, we prioritize the health and wellbeing of our patients. We are dedicated to delivering high-quality healthcare services that support our patients in leading healthy, fulfilling lives. We are honored to be a trusted healthcare provider and committed to helping our patients achieve the best possible health outcomes.
Consultations at HomeopathyOne
Designed on

Homeopathic Classification of Disease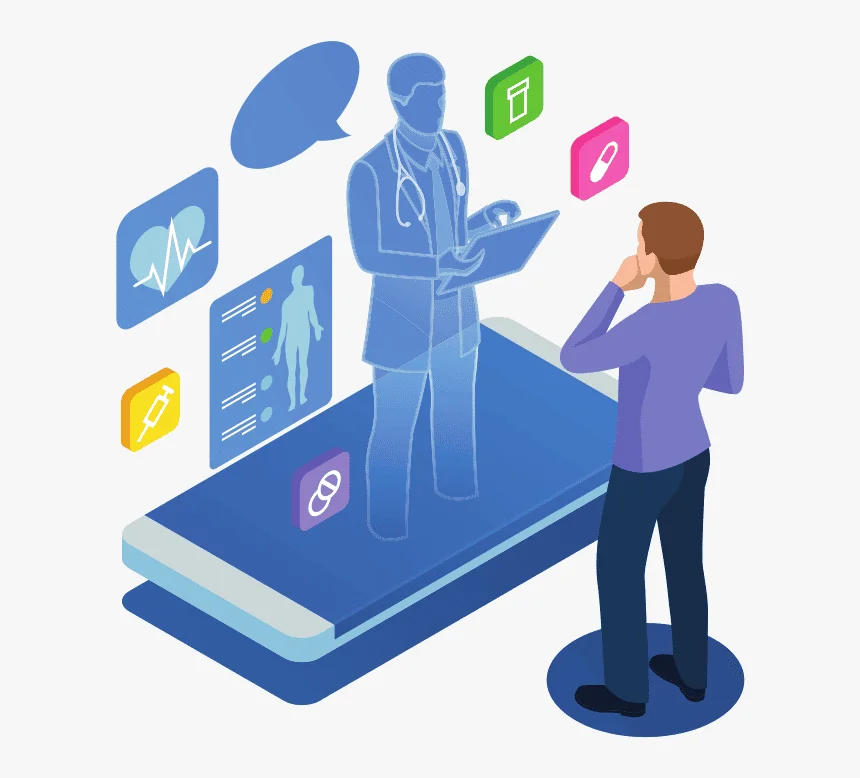 Acute Consultations
Acute consultations are designed for acute diseases. In Nature, Acute diseases fit the following criteria, without intervention or treatment.
sudden onset.
progresses rapidly.
lasts for a definite time.
changes are functional.
ends in recovery or death.
causes are definite.
do not recur.
Acute consultations at HomeopathyOne are Not for Critical Conditions or Medical Emergencies. 
Acute consultations at HomeopathyOne includes the following :
20-30 minutes of acute case taking.
30-40 minutes of acute casework – performed strictly adhering to the Homeopathic criteria charted by the founder to reach and verify the Acute Similimum.
Homeopathic Prescription – selection of appropriate potency, dosage, and repetitions. These are performed strictly adhering to the Homeopathic criteria charted by the founder for acute cases with precise direction on dosage and repetitions.
Priority Support (Free) through email or chat – is available for seven days.
Acute consultations does not include :
Homeopathic medicine – you can order them from your nearest pharmacy or from the pharmacy of HomeopathyOne
Shipping – can be opted for in case you order medicine from HomeopathyOne
STEP - ONE
Select your Country of Residence
Acute Consultations
Patient Outcomes
I feel so Grateful to you for treating the stubborn constipation which was not yielding. Nothing sort of seemed to help move the bowels, except the Enema! With your Homeopathic treatment, things did much better and the bowels move regularly and effortlessly ever since..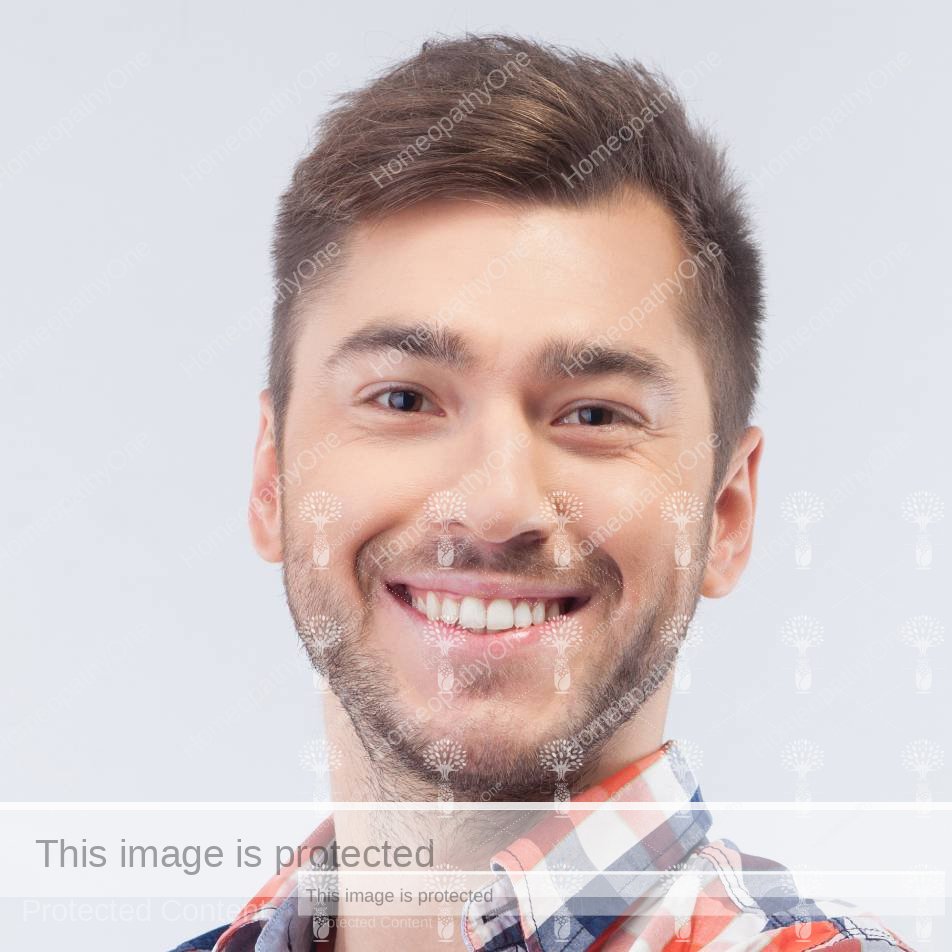 Wxxxixx / 2022 / United States of America
I was suffering from swollen, slow healing fracture even after casts. Your Homeopathic treatment quickly reduced the swelling and pain. The repair of the fracture was also quicker. Spent less time in cast! Thank You for helping me heal faster..

Txxcxxt / 2017 / France
After an injury, the pain remained and was not healing completely. With your Homeopathic treatment the recovery was complete. Thank You!.

Fxxvxxl Fxxnxxixe / 2016 / France
For last 10 days my digestion was upset and I felt really weak. As if a lot of energy was required to digest the food. I took antibiotics but it was all getting worse and worse. Upon consulting Dr. Twara, and with her Homeopathic treatment,.
Axxtxx / 2016 / Poland
For 6 weeks now my lymph node swelling was not resolving. The medicines were of no effect. The results I saw in 2 days after taking Homeopathy treatment from Dr. Twara, made me decide to choose her as my physician. I went ahead with a.
Mxxx Exxaxxs / 2012 / United Kingdom