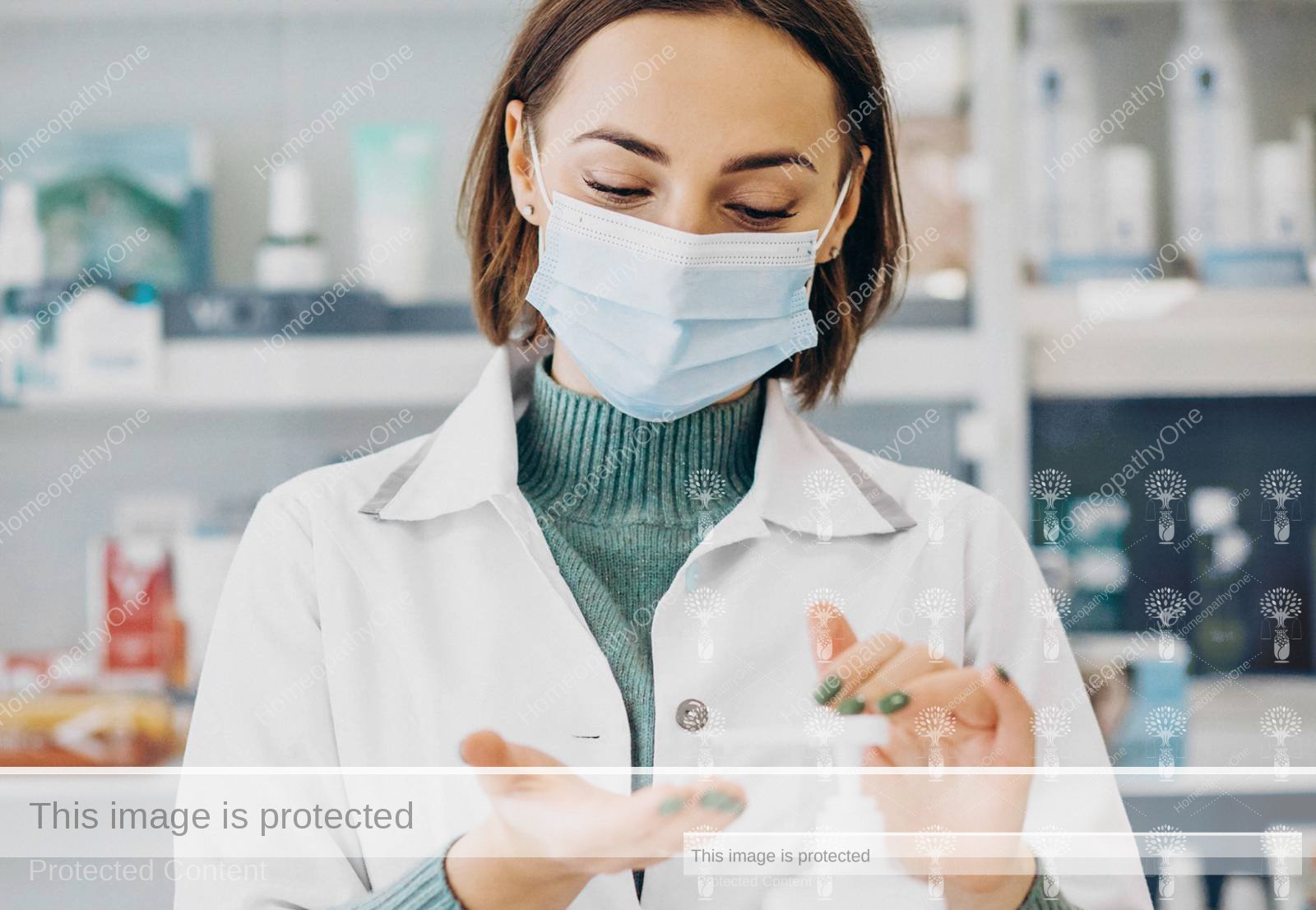 Consultations with medical homeopaths for human beings of all ages and gender are made available at HomeopathyOne. We are a team of well-qualified professional homeopaths who practice adhering strictly to the tenets of Hahnemannian Homeopathy. As a result, we achieve the Best Outcomes for our patients. Our consultations are custom-tailored and designed keeping in mind the individual patient in front of us.
Constant and recurrent symptoms prevent people from doing what they usually enjoy and start to affect them as a whole. They may stop their activities, withdraw socially, and become preoccupied with their health.
Health disorders often substantially change people's daily behaviour, including leading them to avoid certain things and situations. And limit their ways of experiencing life. They learn to live a compromised life accepting their limitations. Eventually, they stop looking for a cure and resign themselves to their health disorder.
Multiple types of ailments are treated effectively and successfully at HomeopathyOne with Hahnemannian Homeopathy.
Types of Consultation based on Homeopathic Classification of Disorders
Chronic Consultation
Chronic Consultation – New Patient – Initial Consultation
Chronic consultation is designed for chronic diseases. In Nature, Chronic diseases fit the following criteria, without intervention or treatment
gradual onset
progresses slowly
lasts for an indefinite time
changes are structural
ends in death
causes are lifestyle and genetics
surely recurrs
Chronic consultation at HomeopathyOne is separate for New and Existing patients. Existing patients returning after one year or more need to book New patients – Chronic Initial consultation.
Initial consultation at HomeopathyOne includes the following
120 minutes of initial case taking.
240 minutes of initial casework – performed strictly adhering to the Homeopathic criteria charted by the founder to reach and verify the Similimum.
Charting of Tentative treatment plan – modified after each follow-up as per the progress.
Indicated Single medicine – selection of appropriate potency. These are performed strictly adhering to the Homeopathic criteria charted by the founder to initiate and continue the process of healing.
Required doses only – selection of appropriate repetitions. These are performed strictly adhering to the Homeopathic criteria charted by the founder to keep the process of healing rapid yet gentle.
Priority Support through email or chat – can be availed within seven days of the initial consultation.
Initial consultation does not include
Do you know …
Choosing Homeopathy for day-to-day (acute) illnesses improves immunity and allows one to live a better life.
Many chronic diseases can be cured completely with Homeopathy. No relapses or recurrences.
Choosing Homeopathy for chronic disorders limits the complications and disabilities.
People with SWAN (Syndrome Without A Name) are treated effectively at HomeopathyOne.
The greatest mistake in the treatment of diseases is that there are physicians for the body and physicians for the soul, although the two cannot be separated.

Plato
Modern Medicine Diagnosis of a case
A doctor's evaluation of the present medical condition and ongoing medications. Taking into account past medical history, and surgeries. Present habits, addiction, and abuse. Through this evaluation doctors at HomeopathyOne identify the pathophysiology of the disorders. Also, keep in mind the possible complications that may result when the disease process advances further. As per the need of the case, doctors also do a physical examination and recommend blood and other required tests to confirm the diagnosis.
Homeopathic Diagnosis of individual patient
A doctor's thorough evaluation includes physical; mental; emotional; social health and environmental influence. Through this evaluation doctors at HomeopathyOne try to identify the causes, triggers, and factors modifying the disorders. Also, the impact of health disorders on the daily life quality of a person is assessed based on well-defined criteria.
At HomeopathyOne, we look for other associated symptoms and other disorders that are branches of the same underlying disease process. Homeopathic Doctors also ask whether relatives have had similar symptoms because health disorders and tendencies run in families.
At HomeopathyOne, we Inquire about and assess your current life situation. Not only do we ask how the person feels; eats; sleeps, and goes through a routine day. But also go through the life-space of a person to understand the evolution of disorders. Identifying these changes is critical as they guide the healing journey for the disorder to be treated effectively.
Treatment of health disorders of individual patient
After a thorough evaluation, each case is worked upon.  A set of similar medicines is derived, from which one single medicine fitting the patient's presentation at that time is chosen. The intensity of potency and the number of repetitions are decided following the set criteria of HomeopathyOne.
Treatment is a process, a journey to discover your better self. Some need only one medicine throughout the duration of treatment and some need a few in sequence one after another across the treatment.
Hence, timely follow-ups are essential to keep moving forward toward the goal of treatment – Healthy You. Along the healing journey, we identify, manage and overcome any obstacles to the best outcome.
Outlook of treatment at HomeopathyOne
With Individualised Homeopathic treatment focused on the person who is suffering, the outlook is as follows:
Relieves symptoms
Quickens recovery
Cures the curable
Improves immunity
Reduces recurrence
Boosts metabolism
Improves sleep
Improves activity
Relieves fatigue
Restores function
Better moods
Better future health
Improves quality of life
Each person is unique and hence the time taken for treatment and the results achieved are also unique. 
We at HomeopathyOne practice adhering to the tenets of Hahnemannian Homeopathy for the Best Outcomes.